As we know when trees grow, they absorb carbon, removing it from the atmosphere. Timber also acts as a carbon store, giving it an important role to play in reducing carbon emissions. The production of forests and wood products contributes to carbon reduction in the long-term, including capturing and storing carbon in the growth of sustainable forests, and providing the storage of carbon in durable engineered wood products for the duration of their lifetime.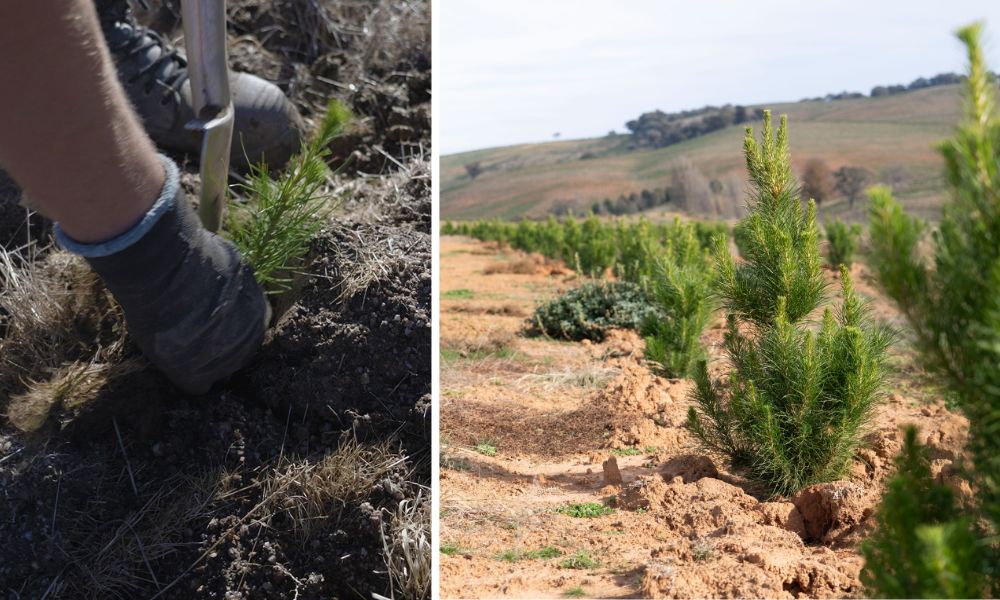 A recent detailed report was released by the Central West Forestry Hub (CWFH), showcasing how the timber industry in the Central West region results in more carbon stored than emitted.
"In the 2021/2022 financial year the industry sequestered and stored 1,100,787 tonnes of carbon more than it emitted," CWFH Manager, Heath Molden, said.
"The Hub's analysis of the report's findings shows that the carbon emissions off-set through the industry's operations are equivalent to the emissions generated annually by 169,000 cars, or 63,000 households. This is equivalent to the carbon emitted by every household in the Oberon LGA 25 times over."
"All emissions including heavy machinery and trucks taking logs into the mills and finished products out of the mills have been included in the calculations."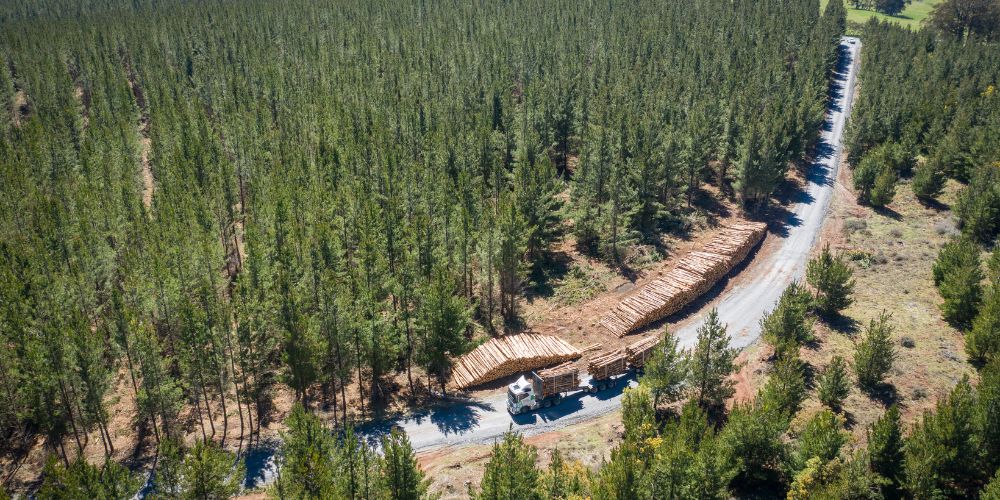 polytec is committed to a sustainable environmental practice. Timber forms the core of our products and by selecting polytec, you are choosing materials that are not only designed and made in Australia but also actively contributing to a circular economy.
The links within our business chain consider the environmental implications of the product life cycle. Owned by Borg, an Australian manufacturer with a business model working towards sustainable practices.
It begins with the planting of a tree with Plantation Pine Products, recently 2.5million saplings were planted and will be harvested in 15-30 years, supporting sustainable manufacturing. This means all polytec's products are manufactured from managed and renewable plantation pine. But when wood products reach the end of their lifecycle, what happens to the waste? Timber can be reused and recycled, which further extends carbon storage.
Through polytec's innovative recycling program, we have developed processes to transform old and unused clean timber into quality, sustainable materials. ReDirect Recycling takes care of waste collection and management, and polytec focuses on ensuring that the materials produced are not only environmentally aligned, but also possess the same durability, strength, and beauty as traditional products. The facilities are now processing over 100,000 tonnes of timber waste per year, diverting it from what would usually end up in landfills into new particleboard products.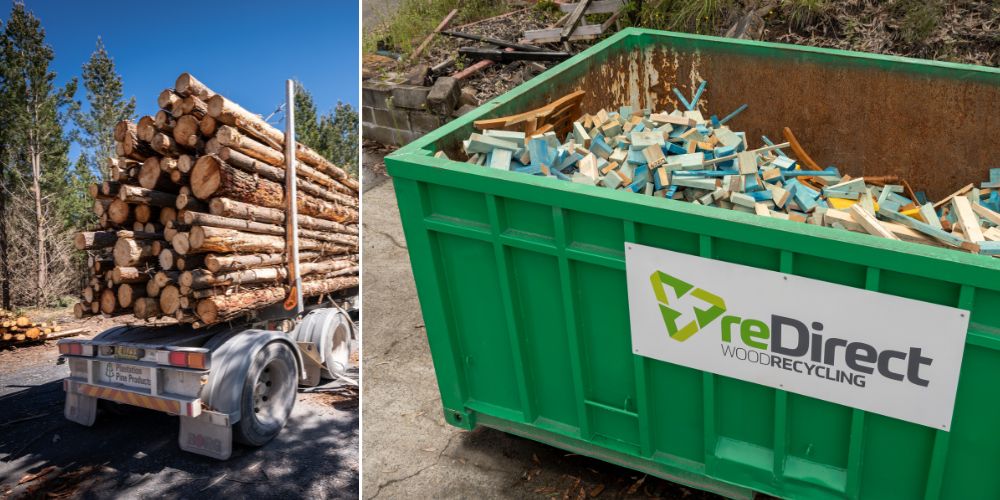 These sustainable practices extend beyond wood recycling. More than 50,000 solar panels are installed nationwide, and by treating wastewater and reusing it in manufacturing processes displays a comprehensive range of practices with the environment in mind, working towards a circular economy.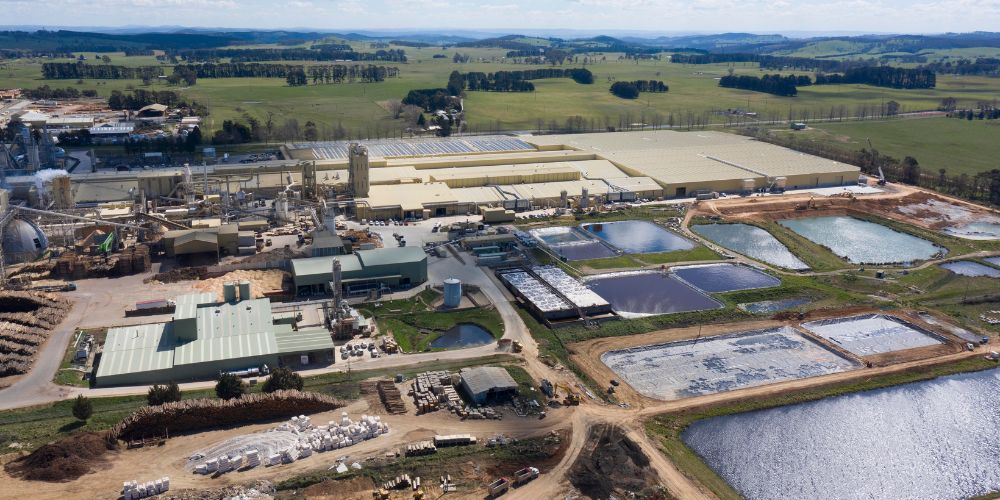 We are proud of our achievements in this space and our "closed loop" manufacturing process.